The company's original brand "Aofei" character women's wear, relying on the artistic power of the stronghold of the Spanish ethnic characteristics of the brand culture, the design inspiration from the world, but detached from the secular, has always advocated "I have my personality," the brand declaration, Create unique personality and charisma for successful women. In a relaxed and harmonious corporate culture background, the company gathered a large number of apparel industry technology, management and marketing of the elite, the use of professional and elegant production of production technology, at the same time relying on strict, scientific and reasonable quality of the ATC system created the "Austrian Fei Brand high-quality technical assurance.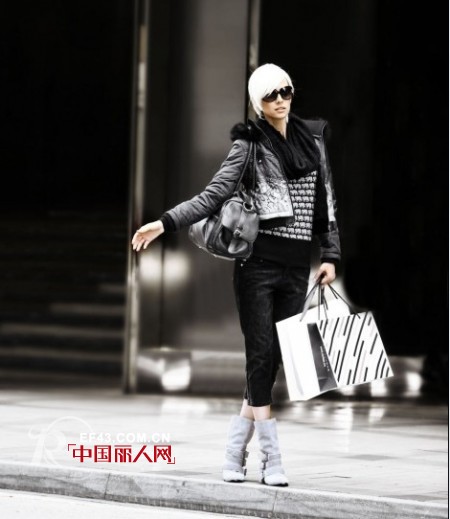 Ten years ago, Ao Fei company's predecessor or a clothing store, the founder of the enterprise, "Bin" rely on the persistent pursuit of the fashion industry, as well as keen awareness of the market, the apparel products in the terminal sales process, and constantly explore and accumulate Rich practical experience, but also laid the foundation for the establishment of a solid business foundation. Marketable apparel products, stable market sales, sound marketing management system, and unique corporate brand culture give franchisees tremendous business confidence and entrepreneurial passion. Today's market momentum is booming. Currently, joined the "Aofei" clothing distributors in all regions of the country opened the city's brand counters up to hundreds of as many. It is this ten years of wind and rain, created a legend dedicated to the Ao Fei people.
Development did not forget to give back to the community, Ao Fei companies over the years has been keen on social welfare, and always pay attention to employee benefits. In 2005, the Ouke Foundation was set up to provide assistance to employees in times of difficulties in life, family and other fields. In order to promote the harmonious development of society, in order to dedicate a love of society, Ao Fei people have been obscurity efforts, they hope: everyone can live better.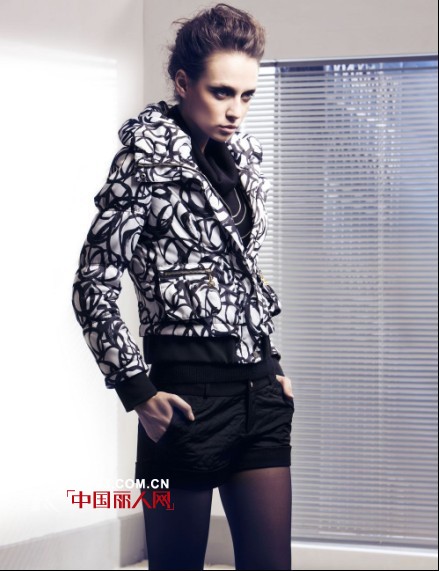 Our existing achievements do not satisfy our Aofei people's belief in pursuing their cause. We are convinced that our vision will determine success or failure. Looking ahead, we will gradually implement a diversified development of the brand by introducing a series of measures such as CIS corporate image design and identification system, strengthening enterprise platform information management, and improving the terminal operation and management level, so that we will truly become a modern international enterprise.
Football Ball,Custom Soccer Ball,Cheap Soccer Balls,New Design Ballon Football
Football Uniform,Soccer Jersey Co., Ltd. , http://www.sportings-goods.com