Everyone has a beautiful world

We have always believed that everyone has a beautiful world in their hearts.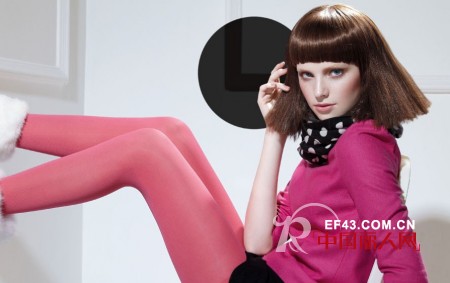 Apart from people, the world is neutral, and we strive to add color to the world: beautiful landscapes, beautiful moods, beautiful worlds. In this beautiful world, every woman is the grace of the Creator, 20 years old, 30 years old, 40 years old, each stage has a unique beauty, youthful and lively, sweet and pretty, intellectual gentle, elegant and romantic, beautiful need careful To create, to the right time, at the right place for the perfect clothing.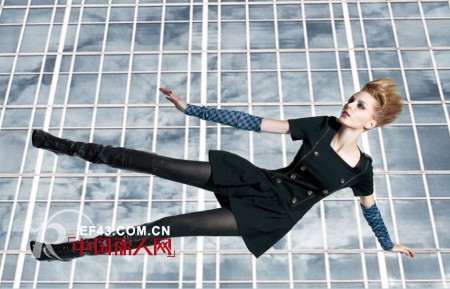 For 14 years, with you, we are dedicated to spreading the beautiful apparel retailers: Shenzhen Graceful World Garment Co., Ltd., formerly Shenzhen Graceland World Fashion Co., Ltd., established in 1996, and headquartered in Shenzhen. Its management: umisk beautiful in the world "," umisky / Ladies ", " umisky / Young "," umisky / TNG, "Finette Lai Fun", "FinetteSelection", "Image-US-clothing" and other women's brands . The shop is based in Guangdong and is widely distributed in South China, East China, Southwest, Northwest, North China and East China. It devotes itself to providing high quality clothing and attentive service. For 14 years, it grows with customers and wins the favor of many modern women.
Luggage Strap,Curtain Trim ,Elastic Rope ,Bulk Rope
Twine & Rope Co., Ltd. , http://www.nbhairband.com