COMME TOI Christine Dai women, with a high-profile quality and crafts interpretation of a low-key luxury ---- since 2010 COMME TOI for Chinese women to create a new set of wearing definitions. She brings together excellent French traditional dress skills and a long history of cultural heritage, adhering to the healthy and quality modern LOHAS (life of health and sustainability) lifestyle. With a well-established international presence, COMME TOI has quickly become one of the most sought after brands in Guoguang in only one year. "Romantic elegance French feelings" - how many elegant and confident aesthetics charm flowing in the brand motto, its pleasure and romantic elegance embodied in such as fat fabrics, beautiful patterns and exquisite craftsmanship.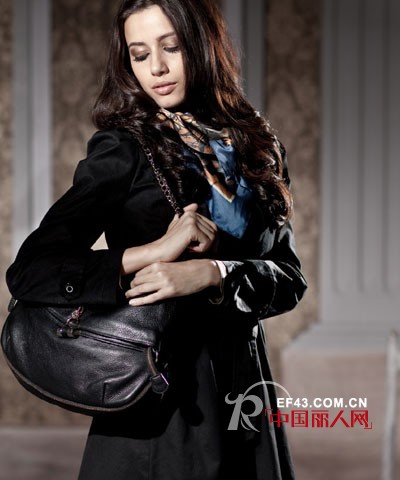 COMME TOI Christine Dai women's brand Although young, but as the romantic French culture, with its elegant bones, exquisite quickly became the French fashion brand upstart. More by the French M6 TV STAR MUSIC host and other fashion professionals of all ages. In addition to the main store in Paris, has stationed in Japan Isetan and other department stores and high-end fashion buyers shop.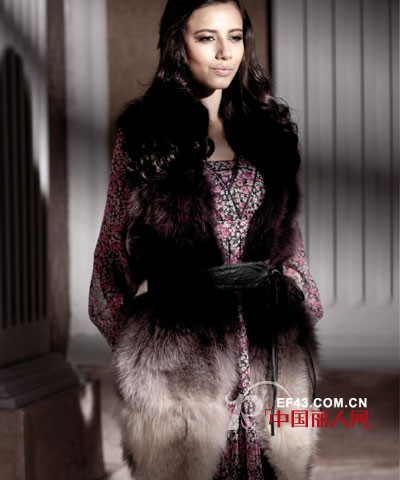 COMME TOI Christine Dai women's design scouring with details of the highlights, mature girls with feelings, classic elements with fashion, quarterly commuter, business travel, dresses and holidays and other series, to provide you with the contemporary women's clothing to solve the problem Program.
Our this kind of Felt Pad For Aluminium Extrusion have is available in 4 materials: Pbo , Kevlar , Nomex , Polyester , which can withstand different operating temperatures: 600℃, 500℃, 280℃, 180℃. Belt Strip is mainly used for extrusion of aluminum extrusion line on a moving beam of the cooling bed, with high temperature, wear-resistant, High density, non-delamination, lint-free, non-polluting aluminum profiles.
Specification of our Felt Pad :
Product Number

Color/Temperature resistance

Composition

HPK-P

Brown+Yellow /600℃

PBO+Kevlar

HKN-P

Brown /480℃

100% Kevlar

HNN-P

Off White /280℃

100% Nomex

HPP-P

White /180℃

100% Polyester

Available Size

(mm)

Width: 10---2000

Length: 10---2500

Thickness: 6.8.10.12
Our Industrial Belt Strip Pad application:
PBO (HPK-P): Extruder Press discharge port
Kevlar (HKN-P): First&Second-class cooling bed for the production line of aluminum profiles
Nomex (HNN-P): hird & Forth-class cooling bed for the production line of aluminum profiles
Polyester (HPP-P):Third & Forth-class cooling bed for the production line of aluminum profiles
Felt Strip Pad Show:

Belt Strip Pad,Belt Strip,Felt Pad,Felt Strip,Felt Strip Pad,Pad,Pads
HUATAO INDUSTRIAL FELTS CO., LTD. , https://www.industrial-felts.com