Fu Mi luxury is the style of big designers to pursue, they like to use extravagant fabrics, luxury exaggerated design in the group is their philosophy. Fen Tiffany Fenfany.sl brand women's style embodies the noble product is not lively, elegant yet modern, yet subtle affinity, fashionable generous, simple and neat, originality.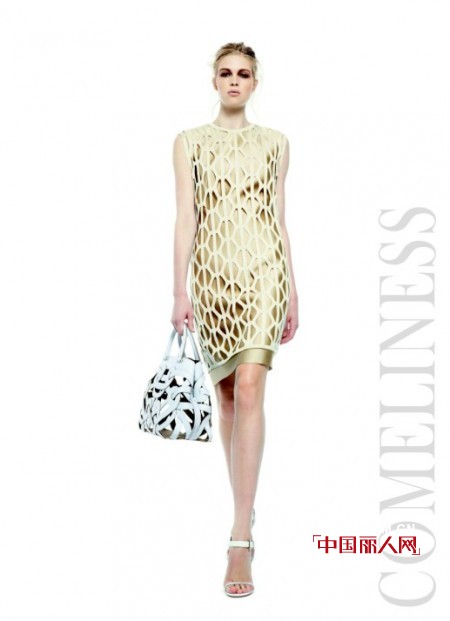 Designers in the design of the clothing on the curve more emphasis on feminine interpretation of the fashion, with a wide range of combinations, dresses, shirts, sweaters and other accessories with other accessories to showcase different modern urban women Self-assertion and personality. In the integration of advanced international technology and popular elements, based on the introduction of Europe and the United States, Japan's latest environmental fabrics, to bring you a new concept of luxury.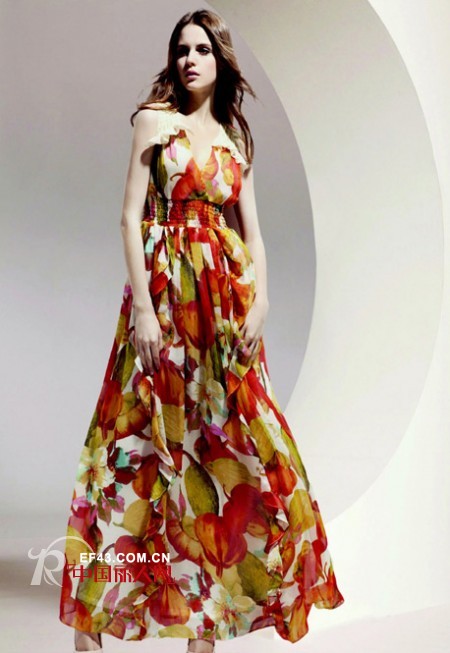 Fenfany.sl is a women's brand from Italy. In the spring of 2010, it entered the Chinese market with its noble, eternal, exquisite and elegant style as its own style.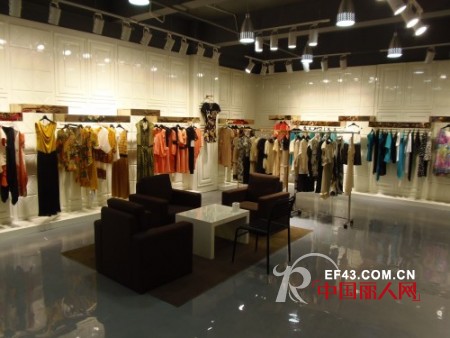 Franchisee in the terminal service support, you can enjoy a variety of training policies, such as clerk sales etiquette training, supermarkets comprehensive management training, sales staff skills training, brand products, corporate culture training, product management training , In-store product display art training, product logistics support, store image design support, product advertising through the media support, brand campaign support.
Consumer Electronics Products:
Consumer Electronics Products is based on electric energy for work related products. Ningbo Younker offers these new consumer electronics product brings you the latest product and component news from market leading suppliers. Technology areas covered include Speaker, Microphones, Earphone, Power Bank, USB Cable, Audio line, Cell Phone Accessories, Selfie Stick, Watch, etc. With the development of technology and the emergence of new products and new applications, Ningbo Younker these consumer electronic products are practical, innovative design, to meet the trend, made of environmental protection materials, the development prospects are very considerable, also become emerging consumer electronic products, by the majority of customers love. Ningbo Younker will continue to innovate, continue to develop more and more innovative consumer electronic products, consumer electronic products in line with environmental protection requirements.Can be customized according to customer needs, also can print the LOGO, I believe that Ningbo Younker must be a good choice for you!
Consumer Electronics Products:
1. Name: Consumer Electronics Products.
2. Material: ABS, Wood, leather, copper, Plastic, aluminum alloy, lithium battery, protection circuit and PCB, solar panels, TPE wire, PVC, nylon, pure copper, the aluminum foil, TPU, Water transfer printing paper, PC, rhinestone, acrylic stone, PET, zinc alloy, silicone, leather, Tetoron nylon, polyester, high elastic cotton, PP, PU, resin, rubber, nylon cloth, stainless steel, ceramic, silicone, glass, China movement, Japan movement.
3. Size: Available different size.
4. Color: Available different color.
5. Style: Stylish, Nickle free, Lead free, Customized style is available.
6. Feature: Safety materials with certification. CE, FDA, GSP, and BV
7. Packing: paper box or pvc box or according to customer demand.
8. Design: ODM, OEM, Design Service Offered and Buyer Label Offered are welcomed.
9.ShippingPort:NingboorShanghai.
10. Shipping Method: By Courier, Air cargo and Sea.
11. Sample time: 7-10 days.
12. Shipping time: 20-30 days after confirmation.
Consumer Electronics Products
Ningbo Younker Fashion Accessory Industrial Corp. , https://www.younkerfa.com